The No Borders Podcast is a format where parents, carers, adopters, guardians and all professionals who work with children can find easily accessible resources and information.
We will be delivering 20 minute to the point podcasts that give practical advice and direct listeners to additional resources, and sometimes training, to help develop non professionals and professionals skills and development.
As alway we will maintain a humorous and easy tone and will bring on a range of professionals and experts to guide us along the path.
You can listen to the Adoption & Fostering Podcast by scrolling down, or on any Podcast platform, click on your preferred button to subscribe, and you'll hear new releases first, alternatively, you can shout to Alexa!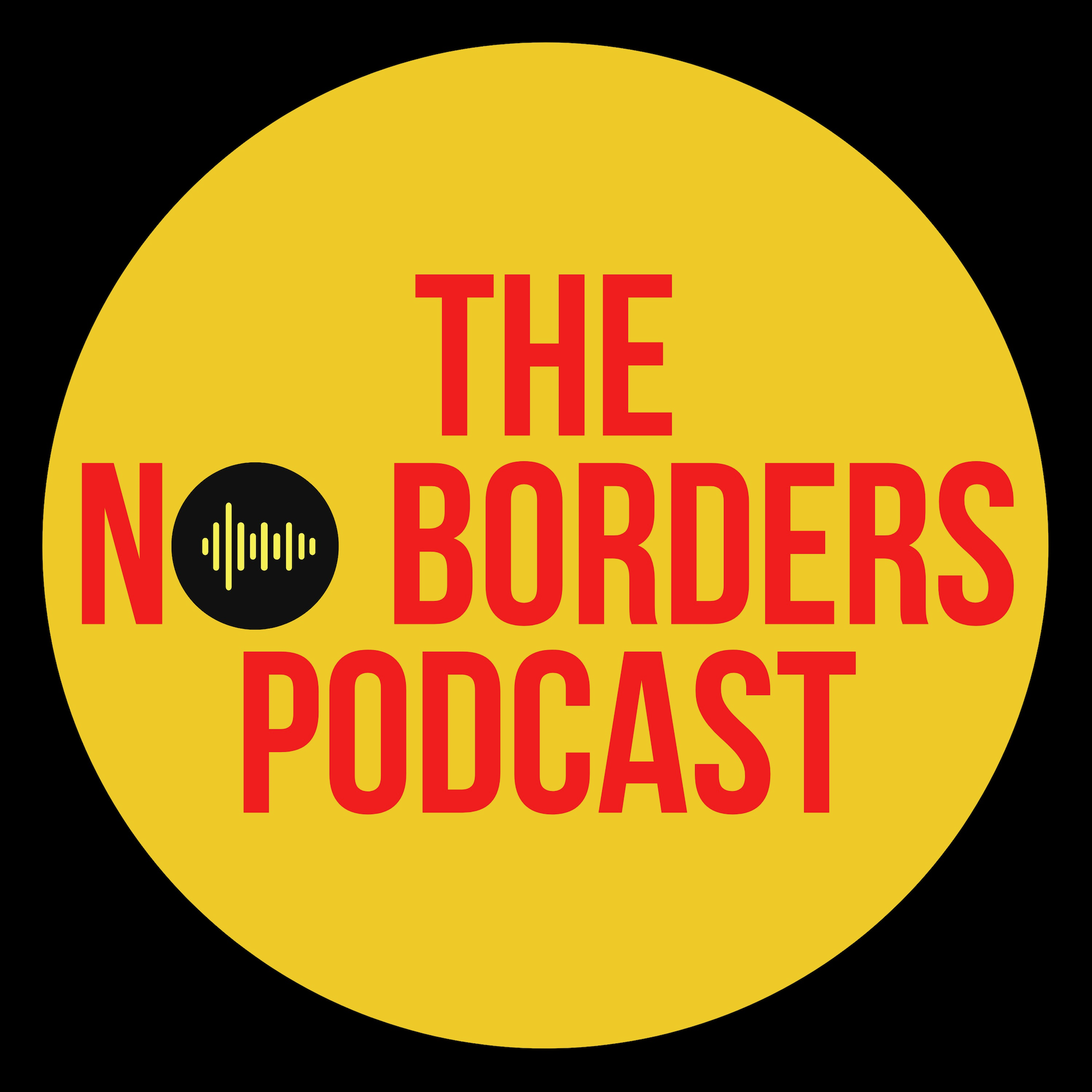 In this episode Elaine Nicholls and Al Coates discuss the Non Violent Resistance and the planned upcoming training that they are delivering. This training will offer direct support to adults who parent or care for children who display challenging behaviour. It will offer practical and personalised training based on Non Violent Resistance with the use of additional models and practical ideas developed by the trainers from their own personal lived experience and professional knowledge. This training will be delivered by Al Coates & Elaine Nicholls – both NVR Practitioners. You can book the training directly via Eventbrite here Or you can go to our website here and look at the other training that we have available.  The training will be run each week for 8 weeks, beginning on Thursday 7th October – for two hours, the full dates are: 7th October 2021 – 1900 – 2100 14th October 2021 – 1900 – 2100 21st October 2021 – 1900 – 2100 28th October 2021 – 1900 – 2100 4th November 2021 – 1900 – 2100 11th November 2021 – 1900 – 2100 18th November 2021 – 1900 – 2100 25th November 2021 -1900 – 2100 As with all No Borders training events, the sessions will be recorded and available after the event, with any materials used throughout the sessions.